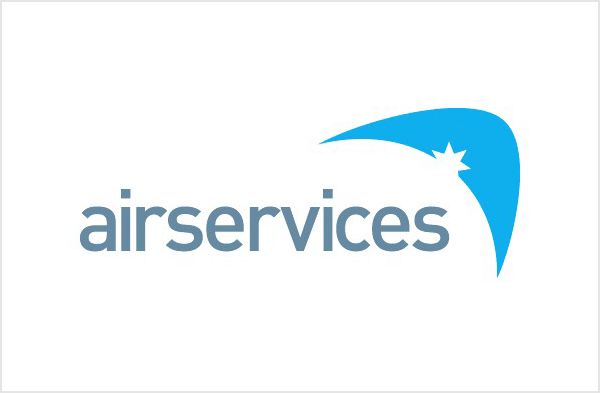 Back to Class Actions
To be eligible to join the class action, you must be or have been employed by Airservices Australia on a 'management contract' after 17th August 2011, and worked in a role which falls within the classifications in the enterprise agreements.
Background
Adero Law, a specialist employment dispute and class action firm, is running a class action against Airservices, Australia's air navigation service provider. Airservices sought to pay class members pursuant to individual contracts rather than enterprise agreements.
The claim seeks payment of entitlements regarding redundancy, superannuation, Christmas leave entitlement and salary increases.
Members of the class action are claiming shortfalls in entitlements compared to what they should have received under enterprise agreements in place at the time.
Current Stage
Adero Law has issued proceedings in the Federal Court. A hearing on the question of whether class members are excluded from coverage under the enterprise agreements is listed for hearing in April 2019.
Sign Up
Register your interest here: http://www.yourfairgo.com.au/public-sector/