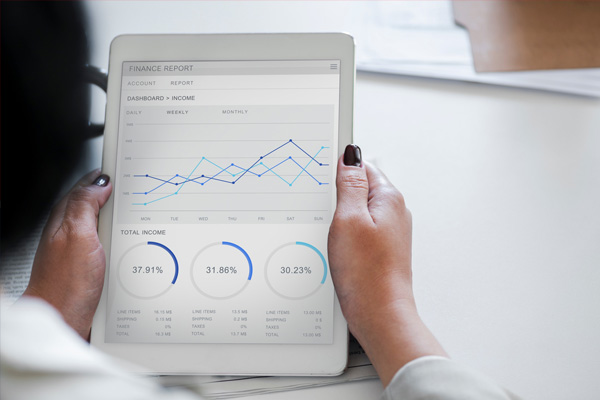 Back to Class Actions
Shareholders who purchased shares in AMP from 6 May 2013 to 13 April 2018 are invited to register their interest.
Background
Shine Lawyers, one of Australia's largest litigation law firms, has partnered with Augusta to run a shareholder action against financial services company, AMP, who it is alleged engaged in misleading and deceptive conduct, and failed to disclose material information to the market.
The claim arose out of information made public at the Royal Commission into misconduct in the Banking, Superannuate and Financial Services industry regarding whether AMP charged some clients fees for services not provided and statements made to the regulator on this issue.
Current Stage
Proceedings were filed in the Federal Court in May 2018 which have now been transferred to the Supreme Court of New South Wales. A number of other proceedings have been filed. The next step is for the Court to decide which claim  should proceed.
Sign Up
Register your interest here: https://www.shine.com.au/service/class-actions/amp-shareholder-class-action/