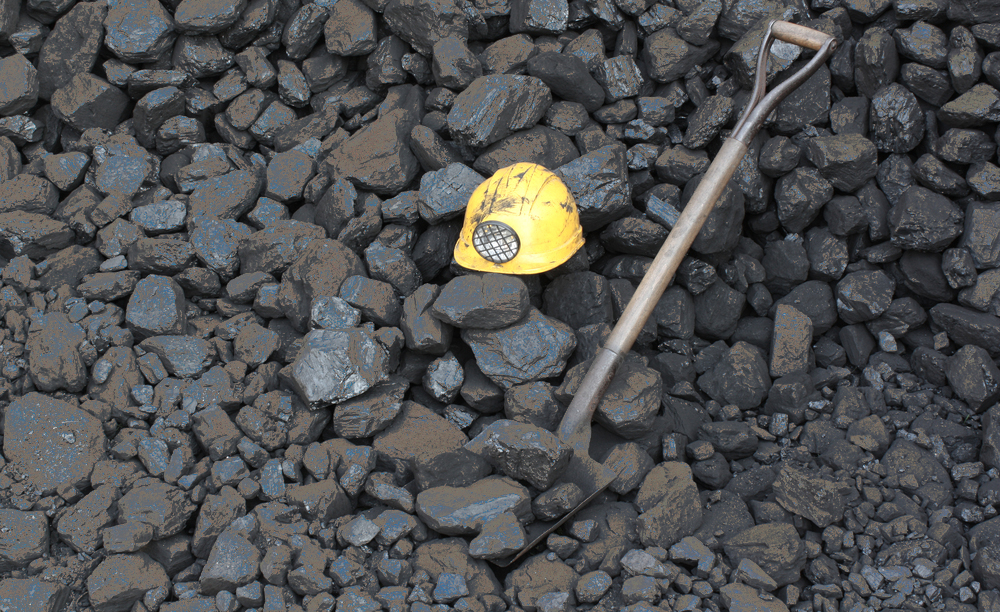 Back to Class Actions
Mine workers employed as 'casuals' at the Mount Arthur coal mine performed in the last six years are invited to register their interest.
Background
The matter is being run by Adero Law, a specialist in employment law and class actions.
The claims are brought against labour hire companies TESA and ready workforce, their related entities are the operator of the mine, Mt Arthur Coal Ltd, which is owned by BHP.
The class members allege they have been incorrectly treated as 'casuals' under the relevant industrial instruments or alternatively, under the National Employment standard.
The class members are seeking the shortfall in entitlements including for annual leave, accident pay allowances, overtime and redundancy termination.
Current Stage
Two related class actions were filed in the Federal Court in June 2018.
Sign Up
Register your interest here: http://www.yourfairgo.com.au/hays-recruitment/