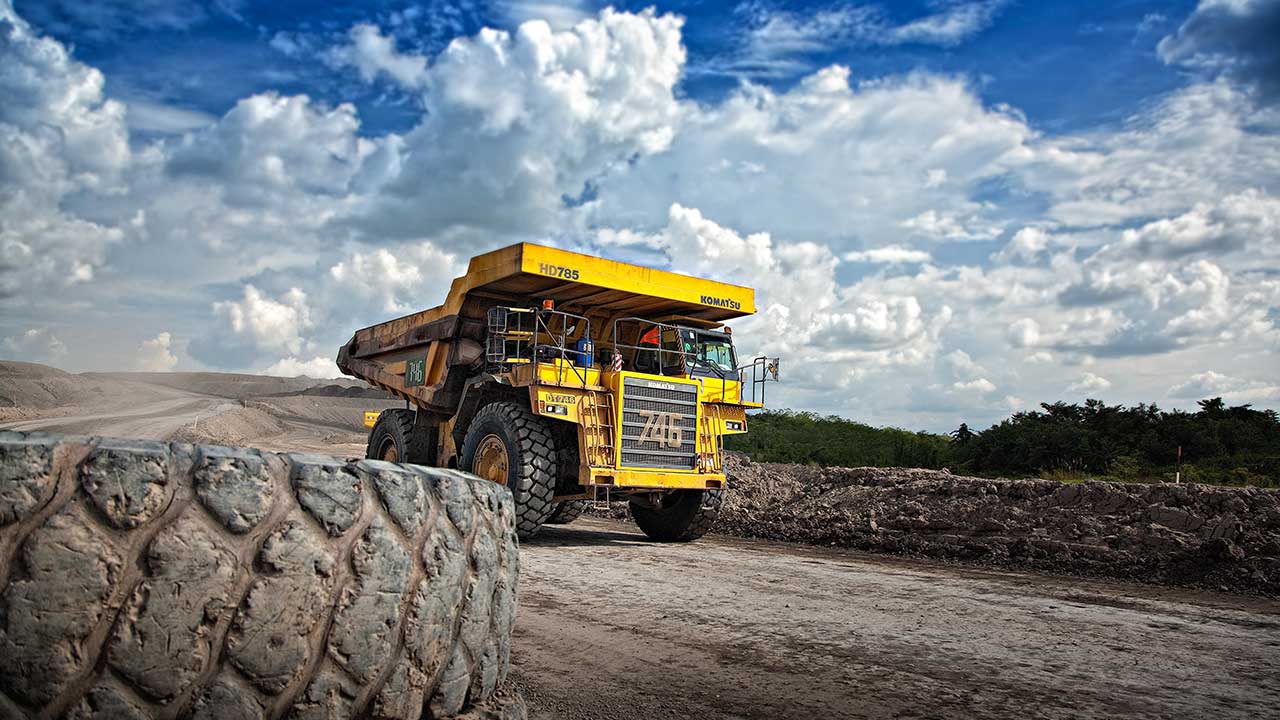 Back to Class Actions
Skilled Workforce Solutions (Skilled) employed a large number of contract laborers in the Hunter Valley coal mines from 2009 to 2016. Skilled was overtaken by the Programmed Group. The claim is that the workers were incorrectly classified as casual labour in an attempt to reduce labour costs and circumvent employment law. It is intended to bring a representative class action against Skilled.
The class members are seeking recoupment of the shortfall in leave entitlements and redundancy.
Current Stage
Adero Law propose to file proceedings in the Federal Court before the end of 2018.