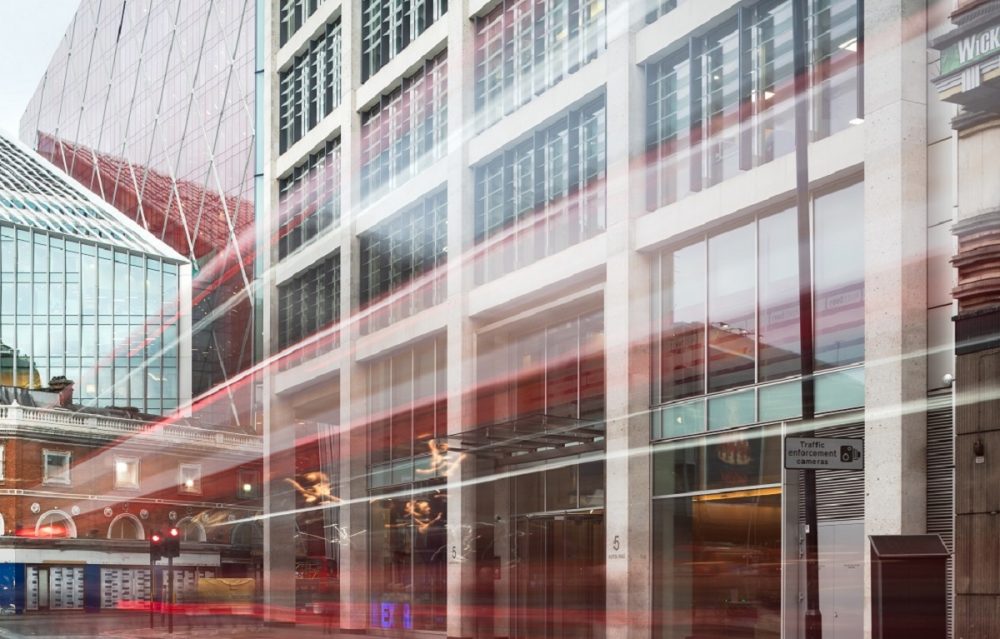 Back to News
4th March 2019
Augusta, the largest litigation and dispute funding institution in the UK – with £150m of capital and a team of 70 in London – today announces the appointment of James Foster as Head of Commercial and Bilateral Investment Treaties Arbitration. He will be based in Augusta's London office from April 2019.
James joins from international law firm Gowling WLG (formerly Wragge Lawrence Graham) where he heads the Middle East Arbitration and Construction Disputes practice, having started the Lawrence Graham office in Dubai in 2007.
James has consistently been ranked by the Chambers Global Directory as one of the UAE's leading construction disputes lawyers and is Vice-Chairman of the Society of Construction Law (Gulf). He has taken a keen interest in the development of funding solutions for international arbitration both in the Middle East and more widely and he is the lead author of the UAE chapter in the Guide to Litigation Funding, a global survey of the law and practice of third-party funding. Before moving to Dubai James also spent over 10 years focusing on dispute resolution in the South East Asia region.
Commenting on the appointment, Louis Young, Managing Director at Augusta said: "We're delighted to welcome James to Augusta. With his wide experience of high value international arbitration claims, James will play a key role in developing our involvement in this important and growing sector".
James Foster commented: "I am very pleased to be part of the continued expansion of Augusta's operations given the exciting opportunities for further development of the arbitration funding market both in the UK and internationally. I am very much looking forward to working with Augusta's capable team in this area and to helping develop a market leading practice".
About Augusta Ventures
Established in 2013, Augusta is the largest litigation and dispute funding institution in the UK – with £150m of capital and a team of 70 in London and 85 worldwide. Augusta's scale enables us to make decisions in market-leading timeframes and fund cases of any size.
Augusta is organised into a series of specialist practice groups: Arbitration, Class Action, Competition, Consumer, Intellectual Property and Litigation, and sectors including Financial Services and Construction & Energy.
By the end of 2018, Augusta had funded 197 claims with a market leading win ratio of 80%.