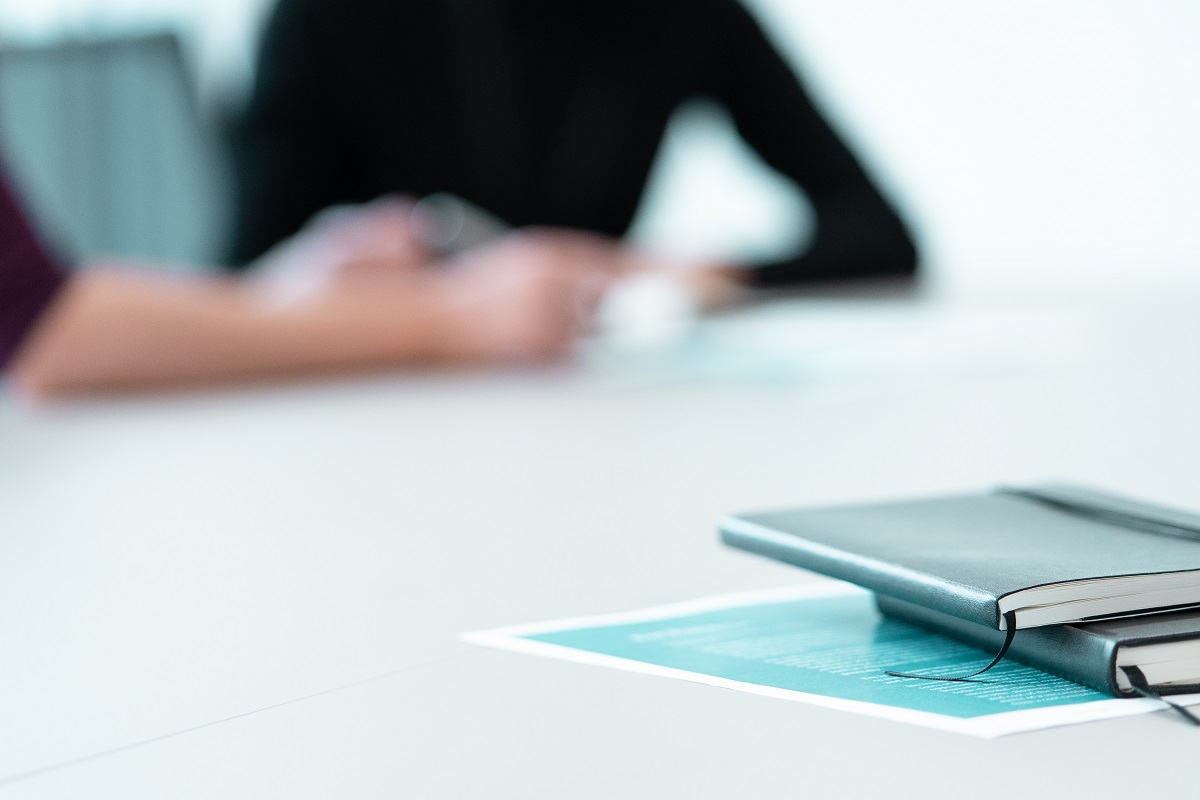 Back to News
6th September 2019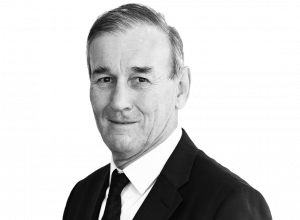 Head of International Arbitration partner at Pinsent Masons, Mark Roe, discusses how Third-Party Funding offers greater access to justice for Litigants in his most recent Out-Law article.
He is quoted as saying "Third-party funding (TPF) offers businesses a way of pursuing meritorious legal claims while avoiding the burdens and risks of financing litigation or arbitration".
We are happy to have had our preferred partnership with Pinsents mentioned by Mark, who briefly explained what it means for clients.
To read the whole extract: www.augusta.fyi/Out-Law
---
To see more on the Pinsents preferred partnership with Augusta in their Litigation Funding Hub and Pinsents Announcement