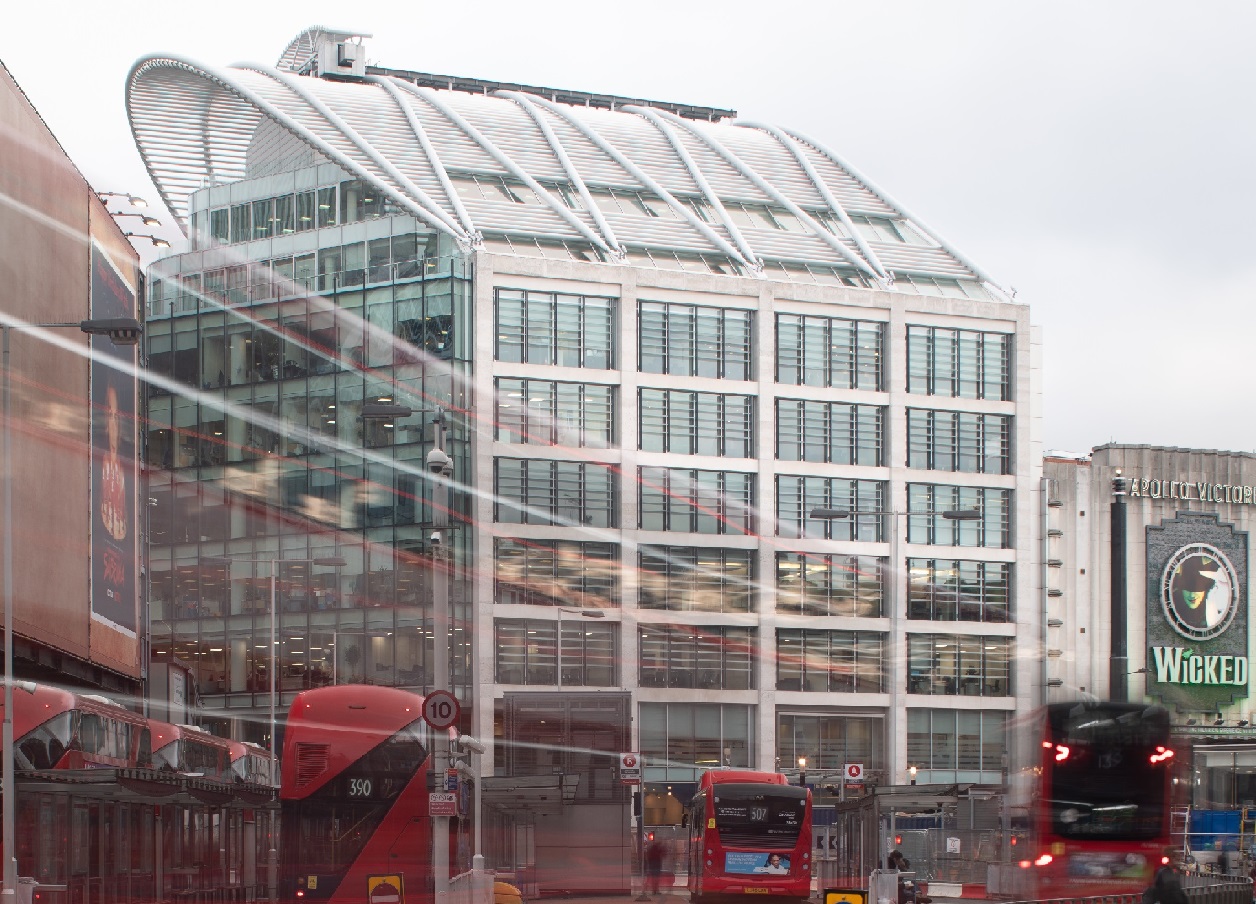 Back to News
Friday 26 February 2016
Last week, the Law Society Gazette posted troubling news about three major law firms.  Australian listed firm, Slater and Gordon announced a major programme of office closures as part of a reorganisation its UK business after posting a huge loss.  International law firm DLA Piper announced a drop in net profits, despite an overall increase in revenue.  Finally, Manchester-based Mendell Solicitors Limited was shut down owing more than £560,000 to medical expert companies.  A statement of the company's affairs, published on 2nd February, revealed the firm's total outstanding debt was £738,000.
However, it seems these examples should be viewed as isolated incidents, as recent figures show that median profit per equity partner increased for the fifth consecutive year by 3% to £143,000. Median fee income was up over 5%, and ranged from £620,000 per equity partner at the median to over £1m among the most profitable firms.
Although the crackdown on whiplash claims and George Osborne's plans to raise the small claims limit for personal injury will have far-reaching effects on many UK law firms specialising in personal injury, the boom in mergers and acquisitions and a growing property market fuelled a revenue boom for top law firms in 2015.
Britain's Merger Mania
Despite some high-profile firms hitting the wall over the last few years, (Cobetts and Dewey & LeBoeuf) by far the biggest trend the UK legal market has been mergers rather than law firm failures.
When surveyed in early 2015, some 95 percent of major law firm leaders in the United Kingdom anticipated that their firms will undertake a merger in the relatively near future, according to a report by legal communications specialists Byfield Consultancy and the law firm of Fox Williams.  The report, based on a survey of more than half of Britain's top 200 law firms, also concluded that the majority of managing partners believed that some 45 percent of firms that have not yet done so will enter merger discussions within the next two years.
These findings confirm that larger practices in the UK are moving towards a trend of consolidation to strengthen their position, especially as US firms are stepping up their presence in Britain.
Innovation is Key to Law Firm's Success in Today's Market
It is clear that UK law firms are moving away from doing certain things because "that is the way they have always been done".  Law firms who wish to maintain or exceed growth targets over the next few years are aware that they need to explore alternative options such as ABS and fixed fee or litigation funding to attract more business opportunities.  The threat of a Brexit will increase business risk-aversion, so being able to provide fee structures that offer budget certainty gives law firms a competitive advantage.
Growing Enthusiasm for Litigation Funding
In 2013 Lord Justice Jackson shook up the litigation funding market with a series of cost-controlling reforms. Among the most notable of these was his support for the third-party funding market, "I remain of the view that, in principle, third-party funding is beneficial and should be supported," he said.
Since then, his comments have assisted in bringing litigation funding (or third-party finance as it is also known) from relative obscurity into the mainstream.
A 2015 report from Legal Week Intelligence and Vannin Capital showed that as lawyers' understanding of third party funding grows, so does their willingness to use it.
Some key results from feedback from 252 respondents:
73 percent said that third party funding can provide access to justice without imposing financial burdens on defendants.
74 percent said that they would have altered their approach to a matter if they had known the other side was using funding.
A Stable Economy for 2016
Thanks to the steady growth of the service sector, the UK economy remains one of the fastest growing of the developed nations.  Therefore, although law firms may need to embrace more innovative and creative methods to ensure growth, the foundations are there for prudent legal professionals to expand and excel over the coming year.