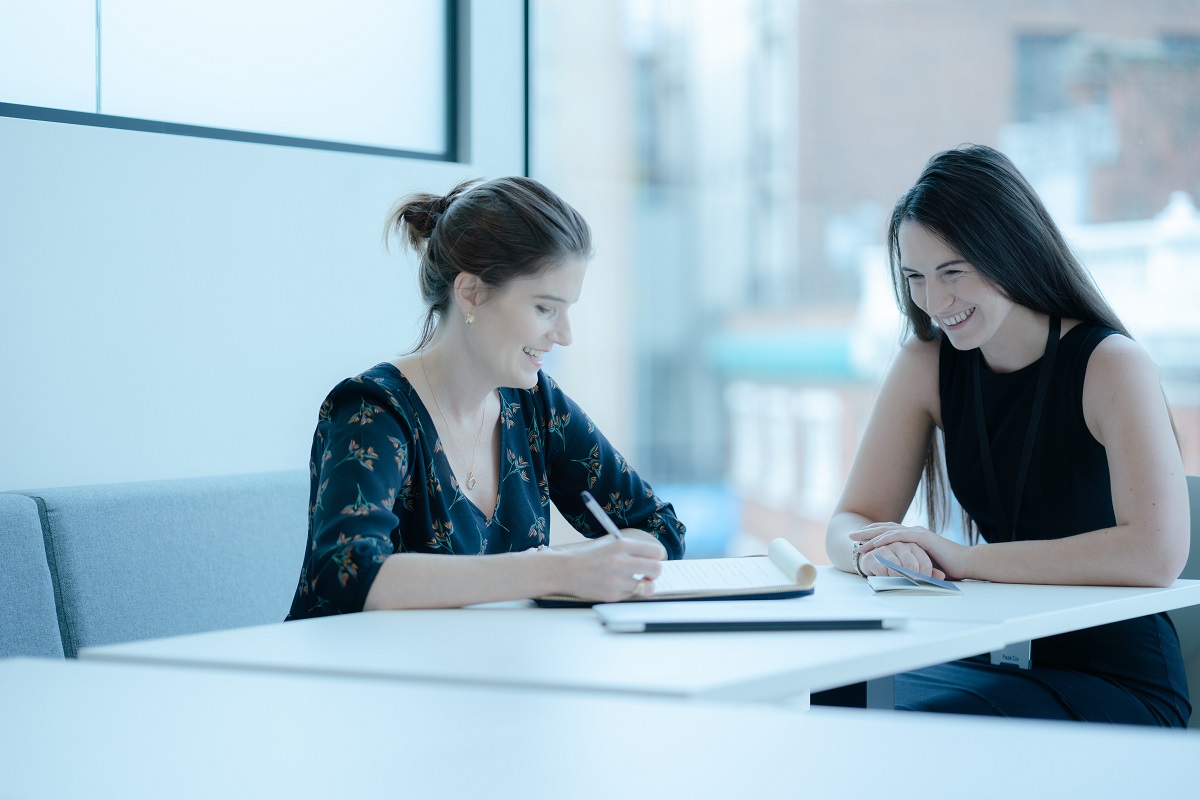 Back to News
Augusta is proud to have signed up to the 'Women in Law Pledge' from The Law Society, the Bar Council of England and Wales and the Chartered Institute of Legal Executives – which is "committed to creating a more equal legal profession for all".
The pledge aims to rectify the issue of gender inequality within the legal profession and help accelerate progress.
Augusta has also been featured in The Law Society's Diversity and Inclusion Update, alongside recent signatory Hogan Lovells, commenting on the importance of the pledge and what it means to the industry.
…
Interested in finding out more about litigation funding and how you can apply? Contact our team of litigation funding experts today.