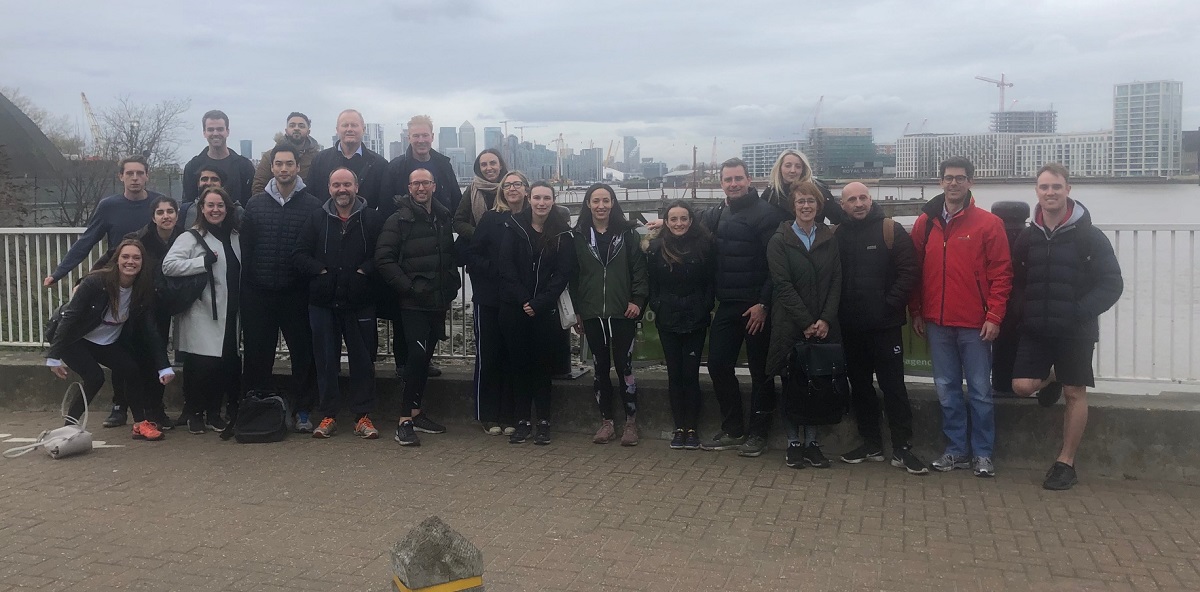 Back to News
On the 5th of March 2019, 26 of Augusta Ventures London employees travelled to Bunker 51 in South East London to take part in a hostage negotiation training day hosted by SGH Global Solutions.
The day was action-packed and intense, unlike any other commercial training our employees have been involved in before! After a short introduction from the leaders, who are experts in the Armed forces and Antiterrorism negotiations we were thrown into a high-pressure, fast-paced, intense environment to carry out research, negotiation and combat training sessions to rescue the hostages.
…
Interested in finding out more about litigation funding and how you can apply? Contact our team of litigation funding experts today.