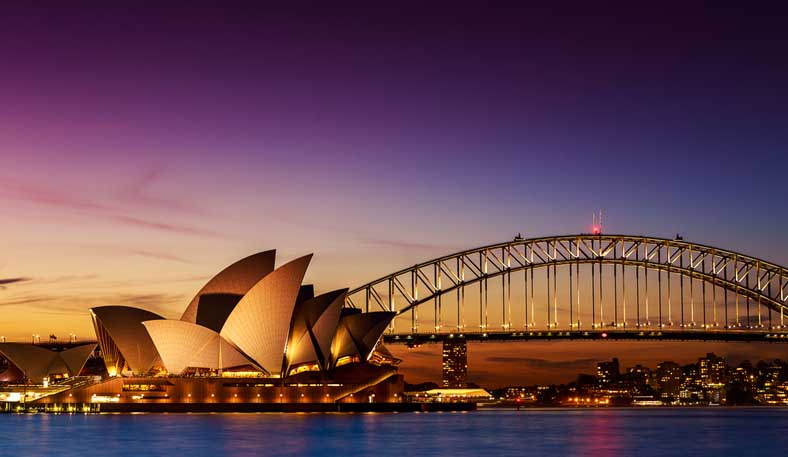 Back to News
We are pleased to announce the opening of our Sydney office.
On the 8th May 2017, Augusta commenced operations in Australia, and will apply the same successful model it has implemented and developed in its UK operations over the last four years.
The new Sydney office provides litigation and arbitration funding for commercial claims of any size, we expect to fund our first case this month. The Sydney team consists of a mix of highly experienced litigation lawyers, paralegals and finance experts.
…
Interested in finding out more about litigation funding in Australia and how you can apply? Contact our team of litigation funding experts today or Augusta Sydney directly.