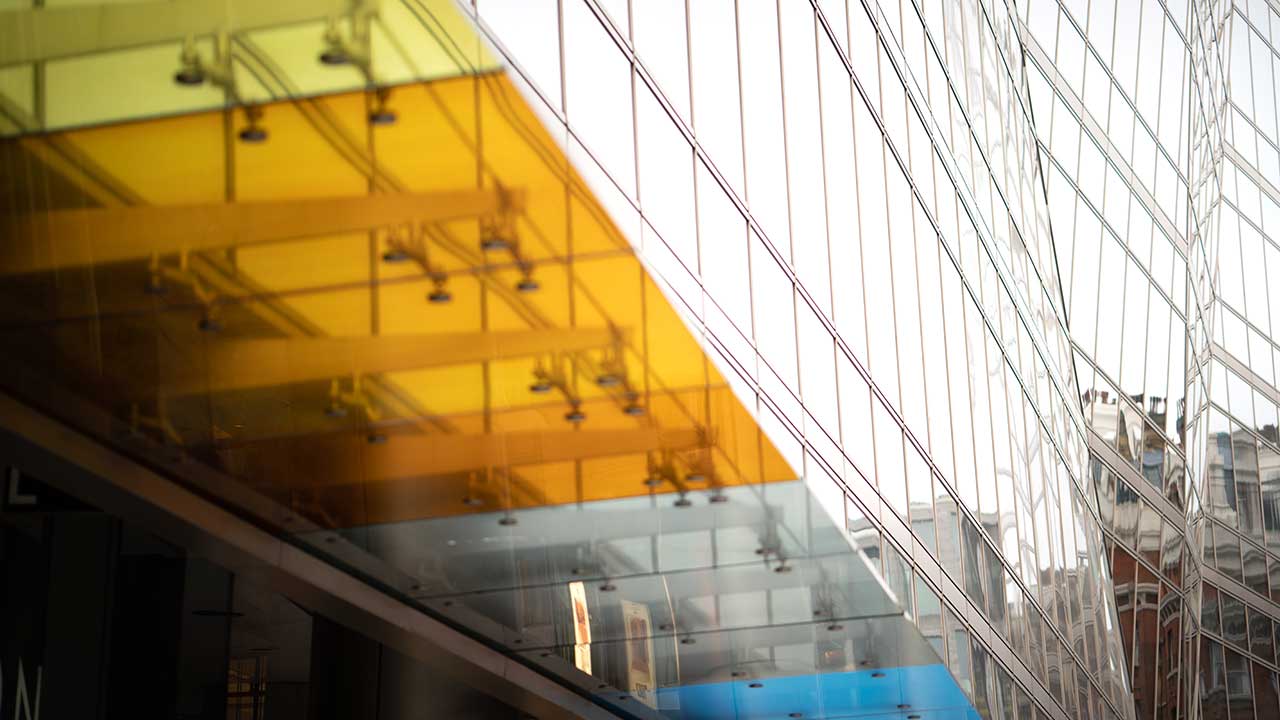 Back to News
10 July 2018
Leading litigation funder Augusta securities completes c. £150m financing and refinancing with institutional and private investors
Augusta has completed c. £150M of funding, providing significant growth capital for the business as it enters its next stage of expansion. Augusta has funded more cases in the UK than any other litigation funder and the financing expands the size and scope of disputes the business will back going forward.
Augusta Managing Director Robert Hanna said:
'This financing represents a major milestone for Augusta. We have an attractive pipeline of new cases and a current portfolio which is maturing well. Our relationship pool of quality law firms and other introducers is loyal and growing and the whole team here is excited about the prospects for our business.'
Augusta commenced operations in 2014 in London, opening a Sydney office in 2017. During this time Augusta has committed £98m to the funding of 162 cases, and its team has grown to 57.
Augusta's principal partnerships are with law firms providing funding for legal fees, early stage case funding, insolvency cases, arbitration costs and security for costs bonds. Both individual cases and portfolios of cases are funded through Augusta's own balance sheet and/or through segregated funding pools.
Augusta Founder Neill Brennan added:
'From day one we have prided ourselves on delivering a bespoke, transparent product for our law firm partners. We have the in-house expertise to give quick, committed responses to enquiries and active support throughout the life of a case.
'This funding round really allows us to open our shoulders and make more of the disciplines we have worked hard to put in place since we formed the business and which will remain our mainstay going forward.'
Augusta was recently strongly commended in the inaugural Chambers review of litigation finance firms with respondents praising the firm for being forward thinking, entrepreneurial, constructive and personable.
The UK and Australia will remain focus markets for Augusta, but it is also actively looking at funding cases in Canada, Hong Kong, Singapore, Europe, Bermuda and Cayman.
Peter Cornell, Chairman, said:
'We would like to thank our capital and business partners for their tremendous support to date. We have a big agenda ahead of us but are well equipped with a great team and a very strong capital base.'
Augusta were advised by Stifel and Kinmont; Eversheds Sutherland acted as lead legal counsel.
Augusta Contacts:
Robert Hanna (UK / RoW)
Tel: +44 (0) 203 510 2003
Email: [email protected]
Louis Young (UK / RoW)
Tel: +44 (0) 203 510 2006
Email: [email protected]
Neill Brennan (Australia/Far East)
Tel: +61 2 8311 1196
Email: [email protected]
---
Augusta Securities Limited
4th Floor, St Paul's Gate
22-24 New Street, St Helier
Jersey JE1 4TR
Augusta Ventures Ltd
The Peak, 2nd Floor, 5 Wilton Road,
London SW1V 1AN
Augusta Ventures (Australia) Pty Ltd
Suite 6, 1st Floor 55,
Grosvenor Street
Neutral Bay, NSW 2089