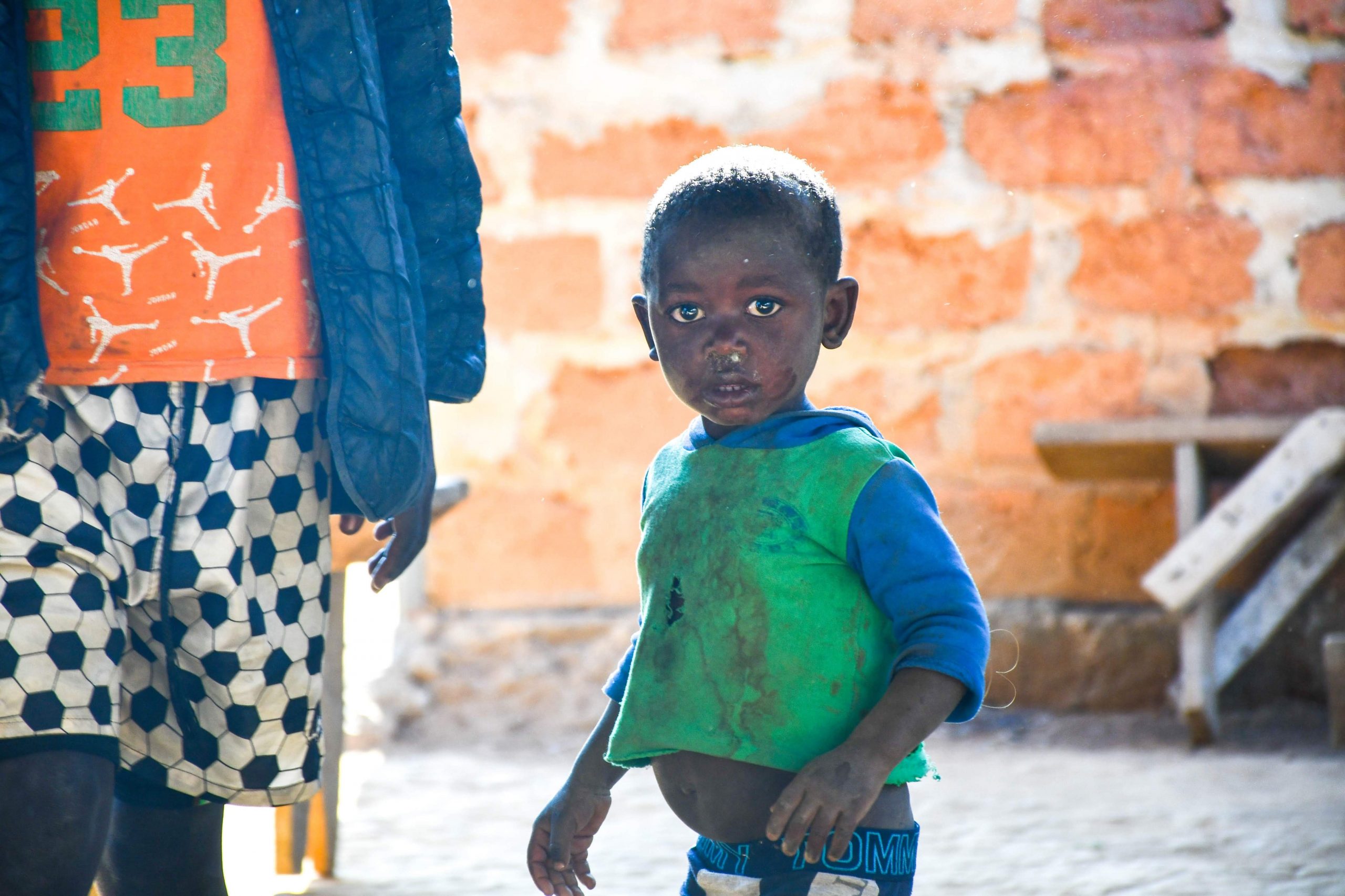 Back to News
Leigh Day and Mbuyisa Moleele recently published a powerful press release regarding the Anglo American lead poisoning case in South Africa, evidencing years of neglect towards the women and children of Kabwe, now backed up by renowned medical and environmental experts. Claimants are currently seeking approval from the Johannesburg High Court to proceed with class action against Anglo American.
The Kabwe case is a significant one in the fight for corporate accountability in respect of human rights. The class action issued in South Africa against Anglo America South Africa Ltd seeks not only compensation for these poisoned children and women but also the establishment of a blood lead level screening system for children and pregnant women but also a cleanup and remediation of the area to ensure the future health and prosperity of the Kabwe community. It is also hoped that supporting cases such as Kabwe sends a clear message in respect of corporate social responsibility. The interests of big business can no longer be pursued with scant regard for the human rights and well-being of people and/or communities in different parts of the world.
View press release and the official Children of Kabwe Website.
Augusta has a strong tradition of supporting collective redress litigation with ESG values at the core. We have supported litigation that has challenged sexism in the workplace, sought accountability for corporate environmental pollution, fought for consumer protection and most importantly given a voice to communities in developing countries that have suffered significant loss and damage as a result of failed corporate social responsibility. Without litigation funding, these important (and often land-mark cases) simply could not be brought and so access to justice and reform would not be possible.
…
For further information about funding a group action claim, please contact our team of litigation funding experts.