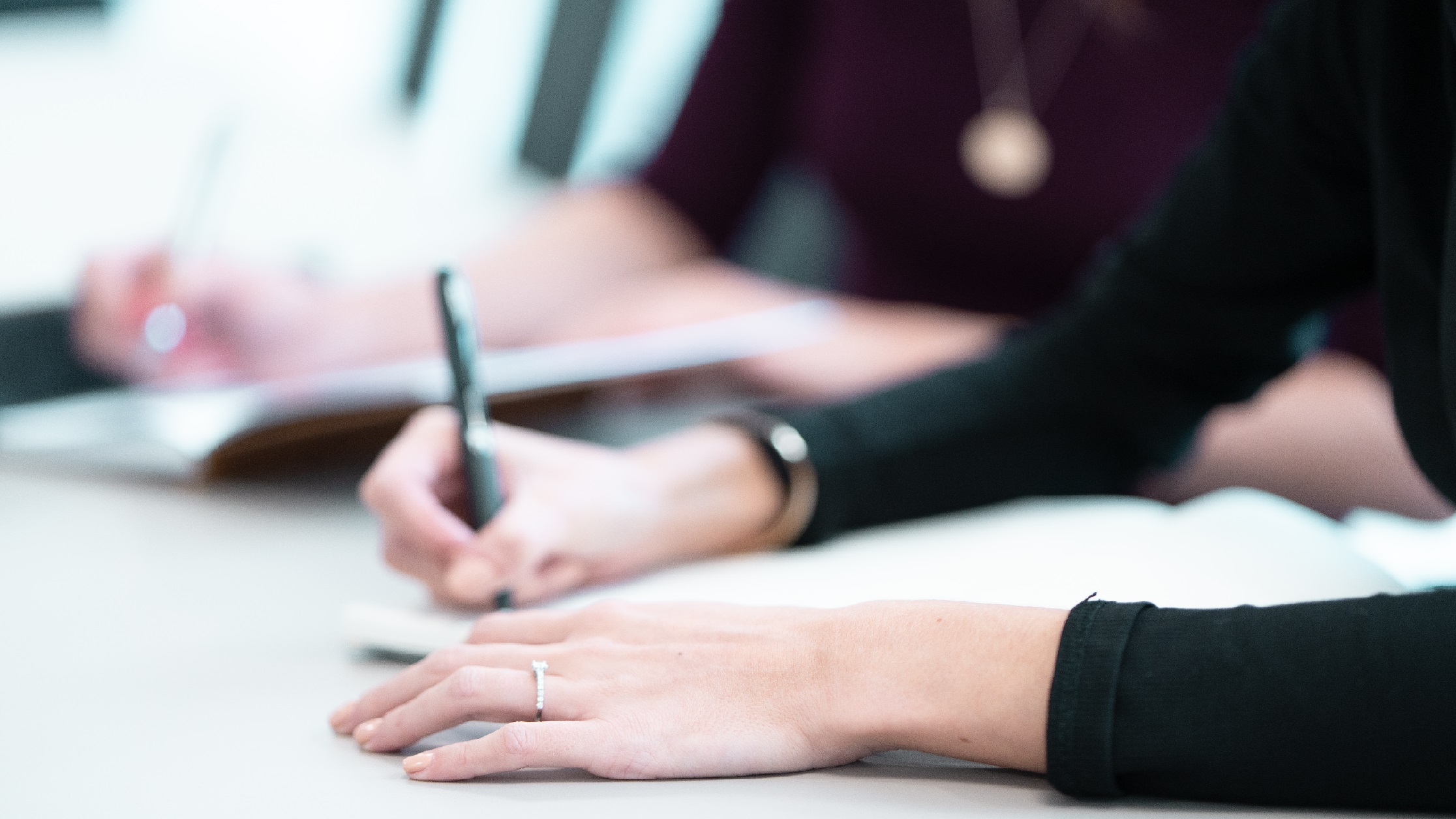 Back to News
Friday 26 February 2016
A Changing Market
One upshot of the increased competition in post-LASPOA legal market has been the rise of independent, niche firms.  Dubbed 'boutique' firms, because of their smaller size and narrower scope of practice, these firms are on the rise in the UK.  In recent years a considerable number of partners from 'magic circle' and other leading firms have decided to pool their resources and set up their own 'boutique' practices to increase their autonomy and flexibility in a highly-competitive market.  While in many ways these practice may be able to compete more effectively for the work they specialise in, they also face challenges in competing with their larger counterparts.  Financial constraints, the challenge of book building, tighter budgets and finding new ways to attract the right clients are all concerns for these smaller, newer firms. Boutiques may find that it takes strategy and creative thinking to compete with larger, well-established firms.
When it comes to levelling the playing field, litigation finance is one of the most important tools at a smaller firm's disposal.  When firms take full advantage of the opportunities litigation funding offers, it can help them compete more effectively by; relieving financial pressures, contributing book building potential, and creating business development and networking opportunities for the firm.
Book-Building, Alternative Fee Arrangements and Balancing Internal Budgets.
While many boutique partners will have a strong reputation and established client base from their former firms, most new firms simply won't have the name-recognition and flow of new business that established firms can boast. Boutiques may find they have to fight harder and smarter to attract strong cases.  One of the most effective tools for book building is to offer a competitive, and creative alternative fee arrangement in the form of a conditional fee agreement ('CFA') or damages based agreement ('DBA'). Firms who are able to offer deferred fees, with competitive or staged success fees, are often able to attract new clients who might otherwise look elsewhere.
An experienced, commercially-minded partner, who practices exclusively on a certain area of law, may be much better-placed to make a quick decision on whether to offer an alternative fee arrangement on a given case than a traditional CFA committee at a larger firm. Newly- established boutique firms may also have a greater appetite for risk in their area of practice, and therefore be willing to take on cases on a deferred fee basis that a larger firm might pass over.
While alternative fee arrangements attract clients, they come at the costs of cash-flow to the firm. Smaller firms with leaner budgets will only be able to run a certain number of cases on a deferred fee basis. Litigation funding can help firms to book build by significantly increasing the number of cases that firms can afford to run on a deferred fee basis.  Using litigation funding to offset some of the firm's fees and fund the client's disbursements can provide an injection of outside funds into the firm, without putting undue pressure on the firm's internal budget. This ensures that no strong case has to be referred outside the firm, simply because the firm doesn't have the financial capacity to run it on a fully-deferred basis.
While the objective of many boutique firms is to run cases more efficiently, partners who have recently left bigger firms may also find themselves facing a bit of culture shock with regard to the resources available to them. While some firms may start out with a 'skeleton crew' of staff, as business begins to pick up, partners will need proper support.  As efficiency is an overriding objective for many of these firms, attracting talented associates and support staff will become important part of growing the practice. Attracting staff who may be used to big-firm salaries on a start-up budget can be a struggle. Accessing litigation finance can help to alleviate these pressures, by providing increased cash flow that balances case budgets and creates space within the firm's internal budget to invest in hiring the best and brightest associates and support staff.
Accessing 'Scheme' Prices  
Offering clients the expertise of a big firm, but the atmosphere and congeniality of a smaller practice is an appealing prospect.  However, there are certain external services and amenities that more established firms may be able to offer their clients which boutique firms may not be able to access. One such amenity is 'scheme pricing' on after the event ("ATE") insurance.
Larger firms are often able to negotiate bespoke, reduced pricing on ATE premiums for their cases, by virtue of the fact that they have a large number of cases, all of which they will insure with a specific provider.  Competitively priced ATE insurance is not only attractive for the clients, but it can also provide some extra head room in the budget for other fees and expenses.  Most Boutique or smaller firms will not have the kind of volume it takes to be able negotiate scheme prices with an ATE insurer, however, if the firm is working with a litigation fund to finance cases, the firm will have access to 'scheme' pricing through the fund's ATE facility. This will allow the firm to access highly competitive ATE rates on one-off basis, by taking advantage of the volume of cases the funder insures through the facility.
Developing New Business
Niche practices target the type of cases and clients the firm is best suited to work with.  Smaller practices can be more flexible with the kinds of clients they can take on, as they face less conflicts of interest and may be better placed to take on small but lucrative matters larger firms may not consider 'weighty' enough. However, as start-ups, boutique firms may face a shortage of new matters in the pipeline and partners may find themselves increasingly tendering for business from old and new clients alike.
Litigation funding can often prove a valuable business development tool.  Involving a litigation funder from the start, by inviting funder to participate in client meetings to help present all the financing options, and discuss creative funding solutions can help increase the number of clients who ultimately go on to instruct the firm. It is advisable for fee earners to open the conversation on alternative fee arrangements, funding and ATE insurance, as early as possible with the client. If a client is deciding between instructing two competing firms and one firm has offered transparent advice on affordable finance options from the start, the firm advising on finance may gain the edge.  When clients know from the outset that a firm can offer them a number of flexible financing option, they may feel more comfortable instructing that firm to act for them.
Referral Opportunities
Litigation funds inevitably get a huge number of enquiries directly from clients.  Many business owners and individuals reach out to litigation funds first, when they know they cannot afford the costs of litigation, and aren't aware which firms offer alternative fee arrangements.  When a litigation fund takes an enquiry on case that sounds of interest, they will want to refer that case to firms they know can be trusted, not only to run the case to high standard, but also to do so in a cost-effective manner. Developing a relationship with a fund can lead to mutually-beneficial referral relationship.